NEWS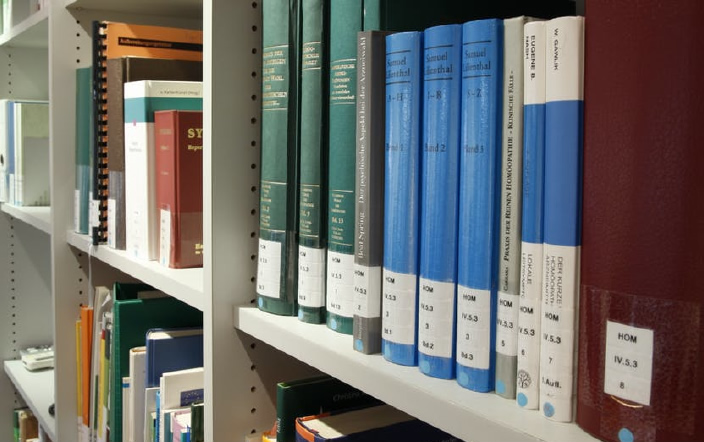 Education
Our mission is to cultivate young leaders whose practical knowledge and firm discipline in the social sciences will equip them to excel in both business and professional communities.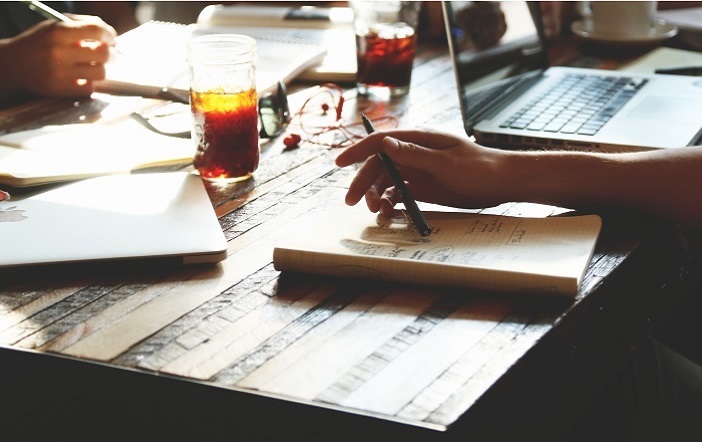 SESAMI PROGRAM
SESAMI Program is academically oriented, and it will advance the frontiers of knowledge and practice in the fields of strategic entrepreneurship and sustainability alliance management founding on a thorough understanding of a wide range of management disciplines.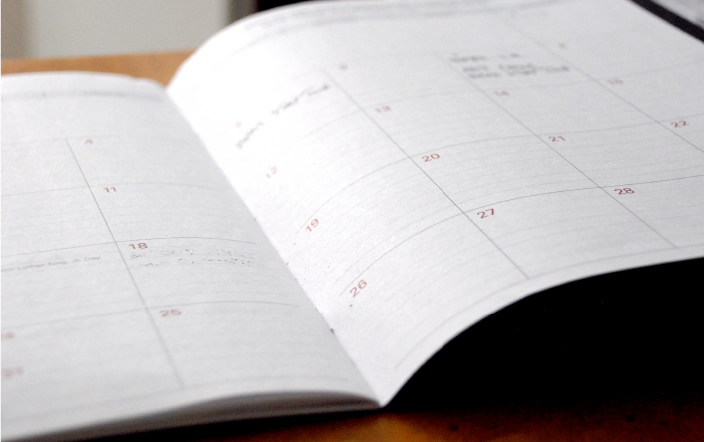 Admission
Kobe University provides outstanding research opportunities and a beautiful environment to expand your horizons.